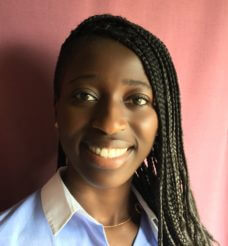 Monique Beeko,
PT, DPT, CCI
Monique Beeko is an accomplished professional with over 10 years in the field of Physical Therapy. She is a Doctor of Physical Therapy with certifications in Vestibular & Concussive Rehabilitation and Functional Capacity Evaluations. Monique graduated with honors from Neumann University and she is a Certified Clinical Instructor.
Her knowledge and experience covers the entire lifespan from birth to 103 years of age. She has worked in acute care (neurology, orthopaedics, other systems, and cardiac rehabilitation), inpatient rehabilitation, outpatient, outpatient specialty clinic (amputee rehabilitation), home health care, sports clinics, skilled nursing facilities/assisted/independent living, and pediatric clinics.
In all of these settings, Monique has been very involved in improving engagement of employees, clients and patients as it pertains to the organizational visibility, employee retention, and customer satisfaction.
Furthermore, she continues to contribute immensely in improving the quality of care provided with numerous accolades, letters of commendation, and appreciation from colleagues and patients.
Monique is a Maryland native and enjoys traveling with her family. She is an avid runner and her motto in life is, "nothing is impossible, you are your only limitation".