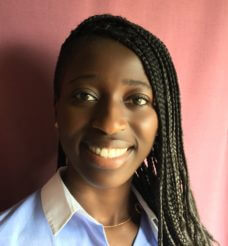 Monique Beeko,
PT, DPT, CCI
Monique Beeko has been practicing in the field of physical Therapy since 2010. She began her career as a Physical Therapist Assistant back in 2010. She has experience working with populations ranging from pediatric to geriatrics with her youngest patient being age 1 year of age to her oldest being 101 years of age. She has worked at Walter Reed National Military Medical Center where she worked with wounded warriors and active duty members, Adventist Healthcare serving inpatient rehabilitation, acute care, outpatient amputee rehab, and general outpatient, and other facilities including: skilled nursing facilities, assisted living facilities, home health, and outpatient private owned clinics. She is working on her certification as a Vestibular Certified Specialist due to be completed April 2019. She is a Certified Clinical Instructor and a recent graduate of Neumann University with her Doctorate in Physical Therapy with honors.
Monique Beeko also holds a BS in Healthcare Management from Towson University and has contributed to the provision of quality healthcare. She has made significant contributions through initiatives to strengthen employer/employee relations as well as improving client/patient satisfaction within the organizations she has served.
She is an avid runner and enjoys traveling with her husband and daughter.